Building Mobile Apps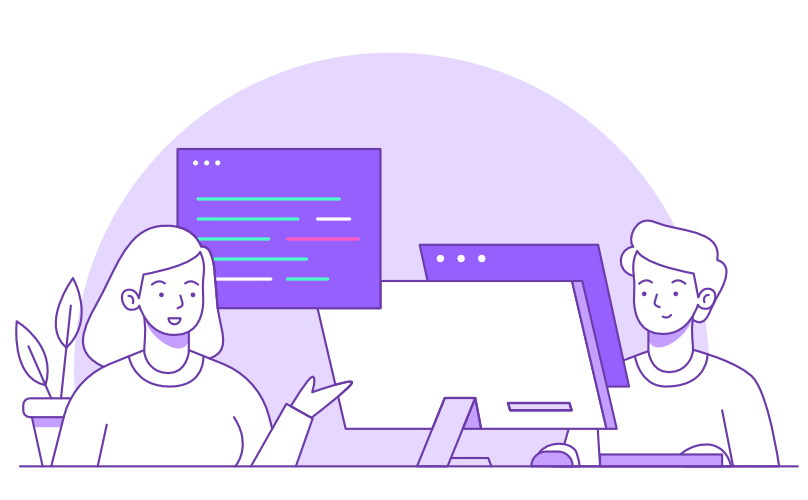 Pocket-sized tips and tricks
Tips and Tricks
Simple solutions to common mobile app development problems. We give you clear answers and simple approaches.
Learn more with Guides
We cover some topics more in-depth with guides and tutorials that walk you through complex topics.
App Components
Extend or customize your website layout by reusing React. Docusaurus can be extended while reusing the same header and footer.
Sign up for our newsletter